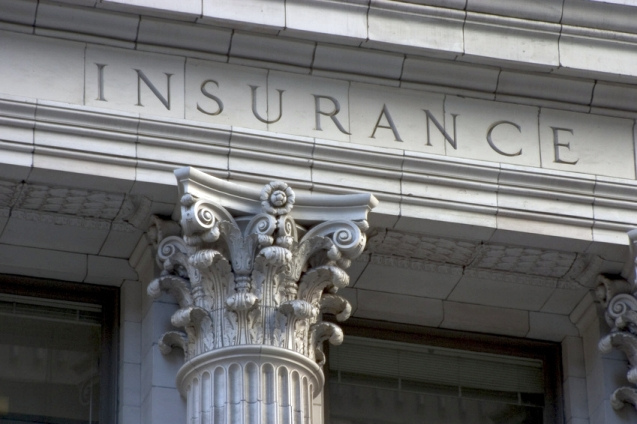 Let your sympathies and your compassion be always with the under dog in the fight–this is magnanimity; but bet on the other one–this is business. — Mark Twain
One of the things I cherish most in my life is the lessons from the school of hard knocks. Ever since embarking on my entrepreneurial journey,  life has taught me lessons that are worth more than attending any prestigious college in the world.
As important it is to dream and work hard to build wealth, it's even of greater importance to protect your wealth. As you climb the pyramid of wealth,  by building your business, you risk yourself more to fall when your business has to deal with unforeseen major financial liabilities.
One of my friends, who owns many hotels, dealt with such an event several months ago. He owns a nice hotel in the suburb of Miami, Florida.
A couple rented one of the suits on the weekend. Several hours after they rented the room a gentleman asked for an extra key for the room. The front desk clerk noticed that a woman with the same last name rented that room, and he verified that the gentleman was her husband.
This gentleman took lives of both his estranged wife and her boy friend.
As it turned out, the husband had the restraining order,  but they weren't divorced at that juncture. Family members of the woman who rented the room sued the hotel.
This hotel lost the legal battle and ended up paying several million dollars as the jury found the hotel liable for these deaths.
The corporation, which owns this hotel, has business liability insurance coverage in excess of $5 million, so that the hotel is still in business; and it employs over 50 people.
Who is paying for the cost?
This hotel pays insurance premiums to protect it against liability lawsuits as cost of doing business. This is not an evil big business. It employs more than 50 people and provides a valuable service to the region.
The same hotel pays over $50,ooo in property taxes to support local school system. Any small business is part of the ecosystem that's a backbone of the local economy.
The chief goal for any business is to make a profit for its investors. It's not evil. It's the implicit source of motivation for someone to risk his or her hard-earned capital to invest in a business, and to make profit, business has to pass cost of doing business to its consumer.
Every lawsuit outside of its moral validity adds more to the cost of doing business, and every consumer pays for that cost in the long run.
There are lawsuits that have merit, but I consider it a systemic issue when lawyers spend thousands on the advertisement to target businesses for lawsuits that are not in the realm of what I consider a legitimate lawsuit.
Elsewhere:
Make Sure You Have Professional Liability Coverage For Your Small Business @ Untemplater
How Is An Item Shipped From One Country To The Next Smoothly @ Modest Money
What Types of Insurance Do You Need? @Barbara Friedberg Personal Finance
Auto Insurance Basics And Recommendations For Everyone @ Financial Samurai
Photo by: Insurance 91316