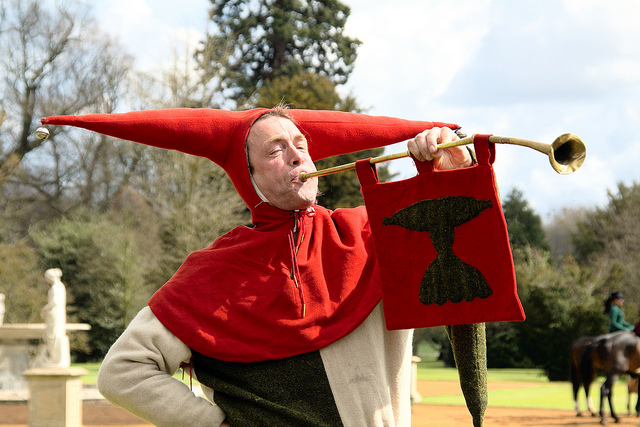 A fool and his money are soon parted  
We live in a wicked world. Our quest for wealth largely depends on smart financial decisions we make throughout our lives.Our financial habits play the key role to shape our financial well-being.
I wanted to narrate two examples to show how most businesses thrive by preying on the low financial intelligence of a money fool.
They fall into low payment trap.
Last week I received several calls from the local Honda dealership. Apparently, a sales woman was trying to talk to me about a fantastic deal on a new Honda Accord. After several voice messages, I returned her call to find out about this time-sensitive fantastic deal.
Me:  Hello Lisa. I am returning your call about the new Honda Accord.
Lisa:  Thank you. I have an amazing deal for you. You will love it.
Me: Great. What is it? I am very happy with my Honda that I am driving now.
Lisa:  Well, I can offer you a superb deal to drive away a brand new Honda. And I know that you will love it. How much do you pay monthly?
Me: Um, $550 per month.
Lisa:  What if you can drive a brand new Accord with the same payment. Wouldn't you love to do it? You really deserve it.
Me:  Really? How's that  possible? New Accord with all the features should be way expensive than what I drive now.
Lisa: I can stretch payments for up to five years. With your trade-in value, you won't have to pay anything out of your pocket. Isn't that awesome? You will be making same payments, and driving a cool car.
Me:  It would be awesome if you can keep my payment same. By the way, I don't owe anything on my car. I always pay cash. So, here's the deal. Since I'm impressed with your offer, I am going to come now. I will trade in my car and drive the new cool Accord as long as you keep my payment same, which is nothing. You can stretch the term to five years. Are you excited?
Needless to say that she hung up. I am still waiting for her call to get my new Honda Accord. I am optimistic.
There are two  kind of people: Those who pay interest (AKA money fool) and those who earn it. (AKA wealthy)
They have low financial intelligence.
A friend of mine buys home appliances and electronics in bulk from major liquidators around the nation. He offers lease purchase to retail customers through his retail stores.
I visited his store as I wanted to buy several flat screen TV sets for my hotel. I noticed that he had advertised this flat TV set for $19.99 per week lease to purchase option after one full year for $1.  I also noticed that he was getting good response for these TV sets.
Me:  This is incredible.  At $19.99 per week, it costs $1039.48 to own this flat TV set.
Friend:  That's correct. But, I am taking risk with these people. They pay me $19.99 deposit and $19.99 first payment in advance.
Me: Anyone can buy these TV sets from Amazon or Best Buy for much less than $500 on any given day. And prices are falling.
Friend:  You are absolutely right.
Me:  What is your cost?
Friend:  You won't believe it. It's $80 per unit.
Me: What kind of fool would pay more than a thousand dollars for a $80 TV set?
Friend: People who want it now; and who can't wait till they have money.
You can become rich if you learn to earn interest and delay your sense of instant gratification. There are too many money fools to make you rich. I guarantee it!  
Too many people spend money they haven't earned, to buy things they don't want, to impress people they don't like. — Will Smith
Readers: Have you dealt with a money fool lately? What was your experience and lesson learned?
(Photo Courtesy:Phil Shirley)