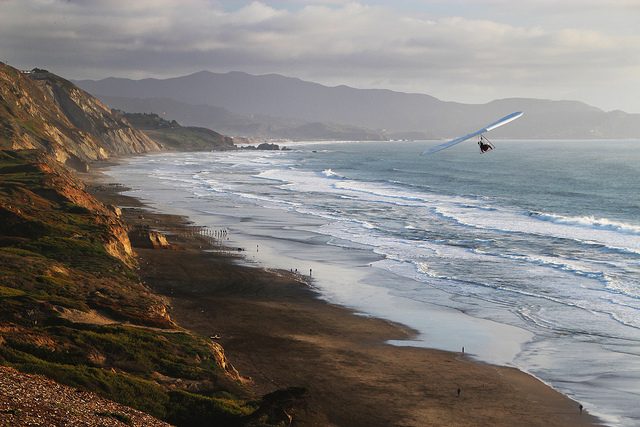 You cannot escape the responsibility of tomorrow by evading it today.
– Abraham Lincoln
Life is the most beautiful gift to all of us from the supernatural spirit. It's a journey that never ends until our last breath. There is abundance of knowledge to explore, people to meet and places to see in relatively short time that we live on this earth.
We shackle our minds with worries of the failures of the past and unborn tomorrows.
You can learn  to roll the iron doors of self-confidence on the failures of the past. You can climb the mountain of worries by taking control of your life, and taking control of your self-confidence.
Why worry about things I can't change ?
Acceptance of what has happened is the first step to overcome worries caused by the failures of the past. Why worry about circumstances,  if you can't influence the outcome?
The Sanders Court & Café — owned by famous Colonel Sanders — catered mainly to travelers on their way to Florida through the town of Corbin, Kentucky. In early 1950's, a new interstate was in the works that would cause a significant loss in business, forcing Sanders to retire and sell his restaurant.
Instead of depending on the government for the Social Security check, colonel Sanders used this adversity, which was beyond his control,  to start a new franchise "Kentucky Fried Chicken"  in 1952 at age of 62. The rest is history.
You may have fallen in to abyss of emotional trauma for things that recently happened in your life. Worrying about things that you can not change — nor find any solutions for– can cost you many opportunities of tomorrow.
I will embrace reality. Whatever happened has happened for the better tomorrow.
 Why worry about things that have not seen daylight yet ?
Researchers have found that 99 percent of our worries are related to things that never happen in our lives. I have always worried about losing everything that I have. What will I do ? How am I going to survive and pay all the bills ?
Needless to say, these worries only existed in my mind.
I will not clutter my mind with thoughts of things that may never happen.
After all, it's not about me.
Let's face it. We all worry about the past that haunt us for the fact that we correlate the failed result of a planned action with our self-esteem. We forget that — regardless of the extent of prudent thinking and planning, as a human being — we are prone to err.
As I explore deeper into the reasoning for this correlation, it becomes visibly clear to me that I felt defeated when my efforts failed. Babe Ruth is known for his home runs, but he also holds strike out record.
If I can detach my ego out of my thought process, I can boost my self-confidence to live life with as much passion as a mother loves her child with all his or her err.
I will think positively and act now ; let the future take its course.
Develop laser sharp focus on the task at hand.
Do you remember the feeling when the last time you immersed yourself with all of your thoughts and focus on a single task ?
By developing laser sharp focus on the smallest task at hand and completing that task, you will immensely boost your self-confidence. You'll develop mindfulness to pour all your efforts to task at hand without allowing your mind to wander around the web of worries.
Today is life-the only life you are sure of. Make the most of today. Get interested in something. Shake yourself awake. Develop a hobby. Let the winds of enthusiasm sweep through you. Live today with gusto. -Dale Carnegie
(Photo Courtesy: tree07)