Have you heard the classic expression, "which came first, the chicken or the egg?" Chickens hatch from the eggs, but eggs are laid by the chickens, arousing endless debate over each side of the arguments.
I aroused your curiosity not to know your opinion on either side of the argument, but to ask you — "Which comes first for your happiness? A big fat savings account balance or your freedom to invest your time in activities that bring you more happiness?"
It's unconventional for us to be frugal with our time as we are naturally inclined to focus on financial value for every frugal habit that we develop;but,  everything we do in life is to get more free time so that we can — read more books we love to read;spend more time with our children; or, walk five miles every day for healthy life.
What if you can develop habits not only to save money, but also to save more time to do things you love to do? Think about it. Money is just an enabler. Money hatches time to pursue your wildest dreams. Your happiness is laid by your ability to allocate more time to those things that make you happy and healthy.
The truth is, time never cares if you are rich or poor. We all have the same amount of finite time. And, it's precious as each day we lose costs us an opportunity to do what we love to do  — spend time with loved ones or read books or anything that makes us happy.
Lost time is never found again. — Benjamin Franklin
With that in mind, I've made several changes in my life not only to save more money, but also to have more free time.
1.  Cable
I used to pay $140 for the dish network. The bill seems higher than average as I subscribed to few sports channels including one for tennis. It made sense when my daughters were at home as they both are tennis zealots. But — ever since they went to college — no one watches tennis channel.
I used to spend average 2 hours a day watching news channels. I like watching news but I really didn't need dish network for that need.
I saved $140 per month and saved 45 hours per month as well. Now, I can use these 45 hours to develop habits that are helping me with my personal growth.
In case if you are wondering, I am not clueless about the word events. I've purchased Roku. A simple streaming device that I use to watch important stories for half an hour every day. Roku costs $60 one time which is still way cheaper than paying $140 per month.
What am I doing with the time-saving?
I am using my time reading interesting blog posts on personal finance and personal development. I also launched this blog to share my thoughts on personal finance and personal growth.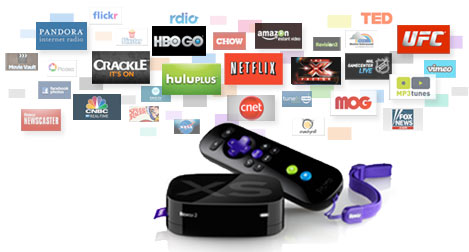 2. Commute
I live an hour north of Atlanta. I used to drive to the work. It normally takes an hour each way to commute. It also costs me average $8 to park my car in the midtown area. It costs me $20 to commute each day with an added stress to drive car during rush hours.
I now park my car at a mall near my house and hop on to the county transit bus straight to my work. It costs me $8 to commute using the county transit. So, it saves me $12 each day. But, it also gives me two precious hours each day to let me read books on my kindle.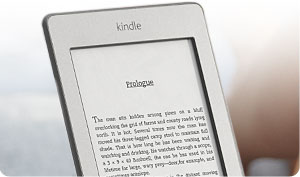 What am I doing with the time-saving?
My commute time is still about an hour each way. But, now I read my favorite books on kindle for two hours each day while I commute back and forth.
3. Lunch
I used to go out for lunch.  It costs about $10 to eat out. But, it also takes an hour when you go out with someone for a lunch.
I'm not for not having a lunch. I think that having a healthy lunch goes long way towards a productive day. But, I also felt that spending an hour and $10 average on lunch was a vice habit.
So, now I prepare lunch at home and eat lunch at my desk. This habit saves me average $8 per day. I also have an hour to spend doing what I love to do — walk more steps.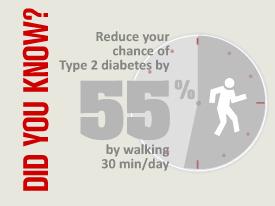 I joined Virgin Healthmiles, a program sponsored by my employer to promote healthy habits. This program promotes wellness by tracking steps I walk each day. It also provides incentives by offering various contests to inspire me to walk more steps every day.
What am I doing with the time-saving?
Since joining the healthmiles program, I've walked over 16000 steps a day for last six months. That's about seven miles a day. I've never felt better in my life before. I used to weigh 168 lbs. Now, I weigh 155 lbs.
Can you think of changes that you can make in your life to have more free, quality time at your disposal? You can control your time instead of allowing time to push your day around. It's not hard, it only takes some effort and small changes. Do you have frugal ways to save more time?
Day, n. A period of twenty-four hours, mostly misspent. — Ambrose Bierce